filter subscription
One less reason to visit the store
Never again find yourself staring at a wall of options and trying to remember the exact filters you need. Start a subscription for your air and refrigerator filters today and leave the hassle to us!
Let's Get Started »

Choose Your Air & Fridge Filters
Select the products you need and checkout. You can adjust your subscription preferences and we'll worry about reordering your filters in the future.

Filters When You Need Them
When you're running low on filters we will ship more right in time for your next filter change while also reminding you when to change them along the way.

Cancel At Anytime
Change or cancel your subscription of any and all proucts at anytime, no questions asked. We're here to help if you need us.
Why Choose DiscountFilters?
Manufactured in the US, our AIRx and ClearChoice brands are of the highest-quality to bring you the best and most refreshing air and water quality within your homes.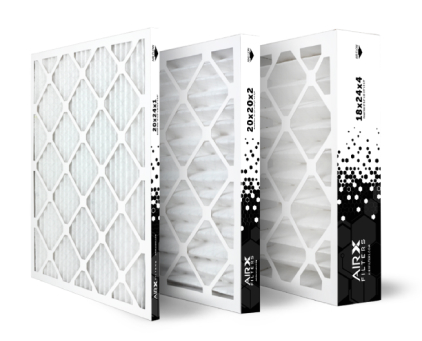 Standard-Sized Air Filters
Have your HVAC system pushing cleaner, healthier air this season with our American-made AIRx filters. Available in 1" and 2" sizes as well as various MERV ratings.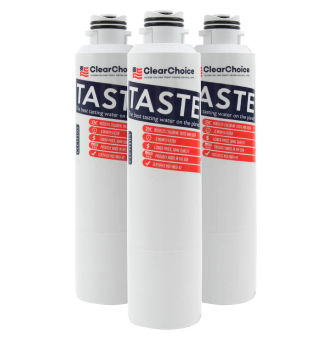 Refrigerator Filters
Enjoy water that's clean, clear and tastes great with our USA-made ClearChoice replacement refrigerator water filters. Available for many brands and models.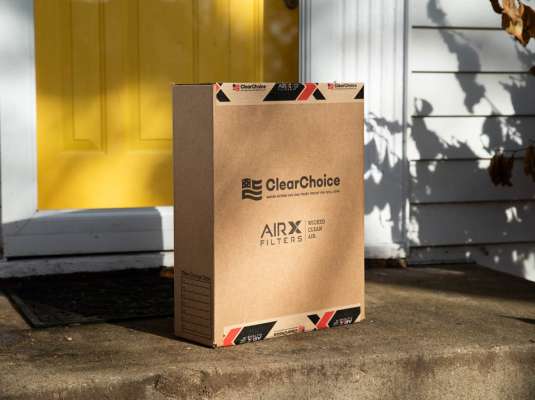 Convenience without breaking the bank
In addition to saving 20% on your first order, avoid having to pay more by locking in your price for all future orders. You also get free delivery every time.
Let's get Started »
Spend more time on things that matter
Buy as many as you need, and we'll remind you when your next shipment will arrive and when to change them out. No need to worry or stress anymore!
Let's get Started »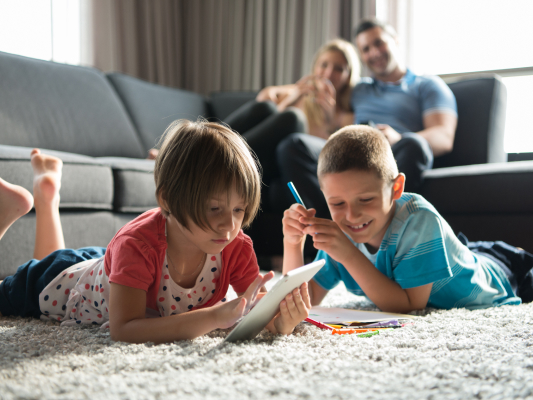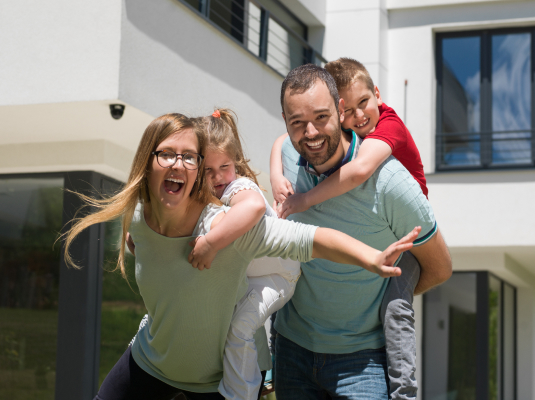 Give your family the best air & water quality
Our products are held to the highest standards to provide the healthier air & water in your home. Our certified brands are trusted by millions of customers.
Let's get Started »