20x20x1 Air Filters
Refine Search
WHY YOU SHOULD REPLACE YOUR AIR FILTER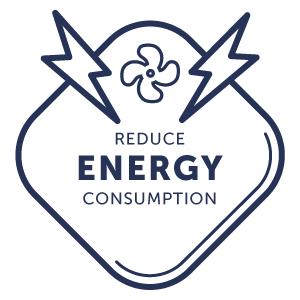 Reduce your energy costs with clean filters
A dirty filter in your furnace or AC system will raise your energy bills. A dirty filter restricts the air flow into your system's air handler, causing it to work harder to cool or heat your home.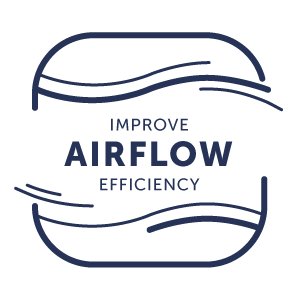 Improve airflow & efficiency of your furnace
A dirty clogged filter can restrict furnace or AC airflow and potentially cause problems with the system. They also cease to filter allergens and other particulates out of your air.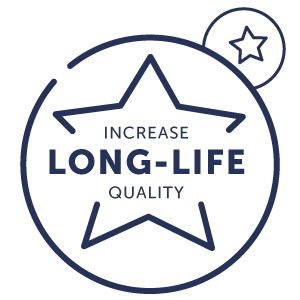 Increase the longevity of your furnace or AC system
Dirty, unchanged filters can make your furnace or AC system fail completely. Repairing a broken system can end up costing you a pretty penny.
WHAT DO MERV RATINGS MEAN?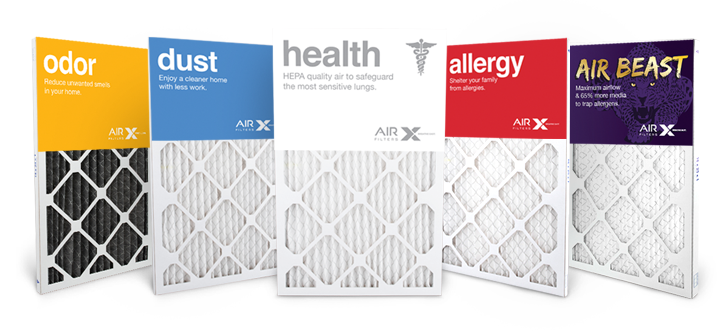 Allergies, pets, odors and smoking all can greatly affect the quality of your indoor air. Discount Filters offers many different types of discount air filters to help you breathe better air inside your home based on your specific needs.
We carry discount air filters in 1-2 inch standard sizes, and 3-5 inch media sizes. Our air filters are great and work well in HVAC systems, furnace and air conditioner systems. If you are looking for a custom size air filter you can request that we make a special size for you. As always, we offer Fast Shipping & Free Returns on all of our discount furnace filters.
MERV 8: The most basic air filter a homeowner will need is a MERV 8. A MERV 8 filter offers excellent air filtration for their home. A MERV 8 air filter would be good for a family that doesn't smoke, doesn't have pets, and doesn't have bad allergies.
MERV 11: People with pets and/or light allergies, would greatly benefit from a more advanced filtration level called a MERV 11. A MERV 11 filter reduces pet dander, dust, pollen and other particles that are present in your home.
MERV 13: A MERV 13 air filter however will capture even smaller dust particles, dirt, pollen, mold spores, pet dander and more from your home's air. A MERV 13 air filter is great for people with regular allergies and who own multiple pets. The MERV 13 filter is typically more expensive and will also put more strain on your HVAC system, however the high quality filtration you will get will be well worth it.
Frequently Asked Questions