DiscountFilters.com for Business
DiscountFilters.com offers bulk sales opportunities at a discount with our award winning customer service and outstanding product quality. If you're a business or institution that is in need of larger quantities of filters, we want to help!
At Discount Filters, we make our AirX brand air filters in our facility in Greenwood, Indiana. We're proud of who we are and our filters are top notch quality, all while supporting USA made products and local employment opportunities.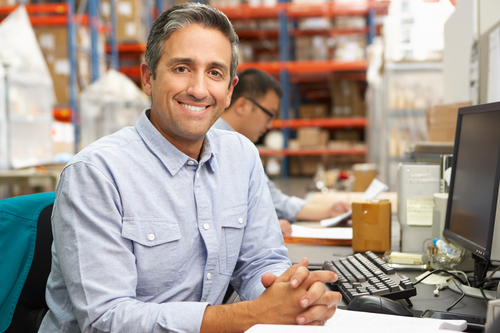 Which filters do we sell?
We carry a full range of air filters to cover all your needs:
1", 2" & 4" air filters in 4 different in MERV 4, 8, 11 and 13
Air filters for media air cleaners
Custom air filters
Who buys from us?
We service all, but are not limited to the areas below:
Churches and schools
Office complexes
Dentists and doctor's offices
Municipal airports
Real estate and property management
Filter resellers such as contractors
DiscountFilters.com | ©2017 | All Rights Reserved | (317) 536-7445