Broan-Nutone BP57 | Our#: 172573
Broan Model BP57 Range Hood Filter with Lens - 11 3/8" x 11 3/4" x 3/8" - 4" Lens

8 review(s)
Broan-Nutone BP57 | Our#: 172573
Fast Shipping & Free Returns
100% Compatibility Guarantee
Broan Model BP57 Aluminum/Carbon/Lens Range Hood Filter -11 3/8" x 11 3/4" x 3/8" - 4" Lens. Fits Broan 43000, NuTone SL6200-R, Rangeaire - same as Broan part # SR610050
This product is currently unavailable.
The Broan-Nutone BP57 that you're looking for is so popular right now, it is not available at the moment. Enter your email address and we'll keep you updated when it's in stock.
Fast Shipping & Free Returns
100% Compatibility Guarantee
Frequently Purchased Together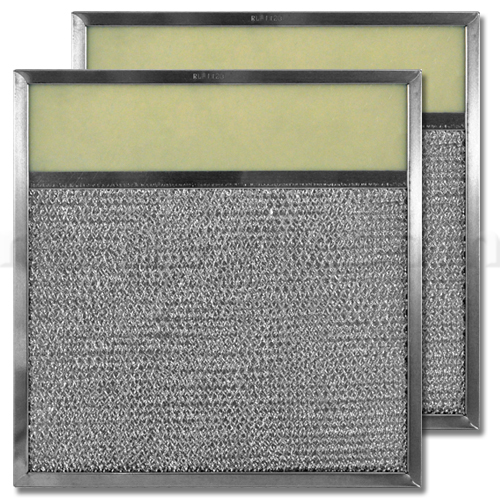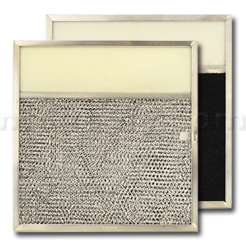 Product Details
Broan Model BP57 Aluminum/Carbon/Lens Range Hood Filter -11 3/8" x 11 3/4" x 3/8" - 4" Lens. Fits Broan 43000, NuTone SL6200-R, Rangeaire

This is a Broan-NuTone Factory OEM product.
PART CROSS REFERENCE:

BROAN:
BP57
SR610050
R610050

Filters grease and odor. Used in non-ducted range hoods. Is not washable. Replace every 6-12 months. Constructed of layered expanded, bonded aluminum and a carbon poly pad with a plastic light diffuser, in an aluminum frame.
---
Search by your filter part number or appliance model number to verify compatibility
| Brand Name | Model Number | Type |
| --- | --- | --- |
| Broan | BP57 | Range Hood Filter |