GE SmartWater Filter Adapter
GE ADAPTER | Our#: 111494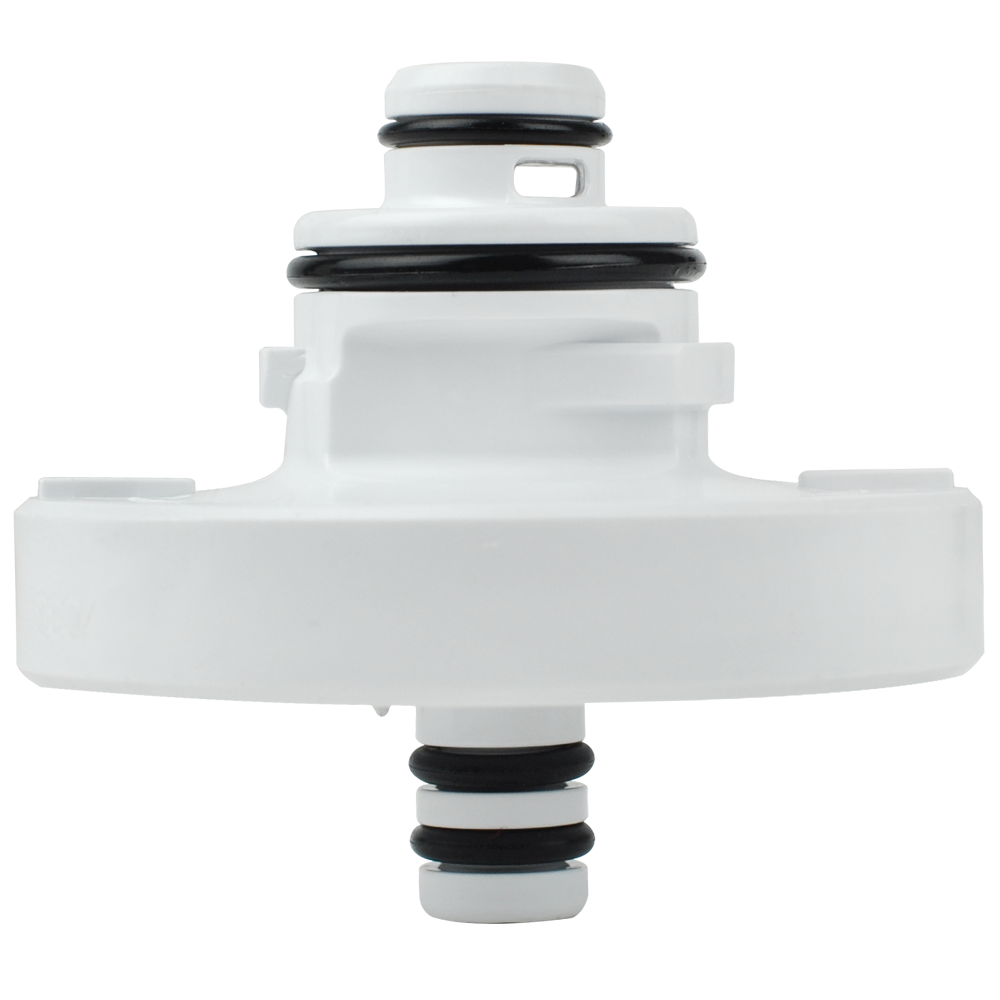 Description
---
GE SmartWater Filter Adapter - required when replacing MXRC, FXRC, FXRT, HXRT with MWF.
The MWF filter + this adaptor can be used to replace thse old metal canister filters:

Sears / Kenmore - 9905, 469905, 46-9905, 9905P, 04609905000. Water by Culligan / GE SmartWater - FXRC, FXRT, MXRC, HXRT, WR97X10006

If you are replacing a SmartWater cartridge with an adapter, it must be removed before installing the cartridge. To remove the adapter, turn it to the left about 1/4 turn. If you are replacing a Water by Culligan cartridge, leave the adapter in place. This adapter will stay in the refrigerator when you replace future cartridges.

NOTE: Use of this adaptor will add approximately 1" to the height of the installed filter.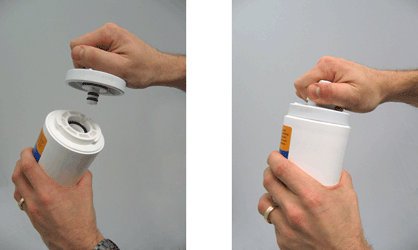 Reviews
---
GE SmartWater Filter Adapter
Thomas L. C. 7 months ago
Great product and it works just fine. Would recommend it to anyone. Thanks.
Reviewer 3 months ago
I've been looking all over in my town for a replacement filter without any luck, until I went online and found Discount Filters.com Excellent find, good price, great product, delivered on time. I can enjoy fresh great tasting water right out of my fridge once again!
Reviewer 10 months ago
Easy to install, reasonabele price
Reviewer 3 months ago
allows the use of generic water filters
Reviewer 4 months ago
I bought the replacement filters based on the model number but what arrived clearly didn't fit the refridgerator. I had already been issued a return mailer and asked again if there were a suitable alternative filter. The adapter was recommened. Minimal issue with install...had to move a shelf braket down a notch due to extra 1" adapter. The new replacement filters are 1/3 the price of the OEM model...if you can find them.
Reviewer 4 months ago
simple product - it works
4 people in your area have bought this product in the last day!

Save Your Furnace Tip #11:
For better indoor air quality (IAQ) consider running your system fan continuously, or install a thermostat that has a "circulation" or programmable fan function.