Permatron 3856-2030LRG-2 | Our#: 195950
20" X 30" X 1" Lifetime Permanent Washable Filter, 2-Pack
Permatron 3856-2030LRG-2 | Our#: 195950
Fast Shipping & Free Returns
100% Compatibility Guarantee
Designed to be used & re-used
Filter is washable & permanent
Reduces contaminants & allergens
Helps keep your HVAC system clean
Creates cleaner indoor air
Last filter you'll ever need!
Actual Dimensions: 19 ½" x 29 ½" x ⅞"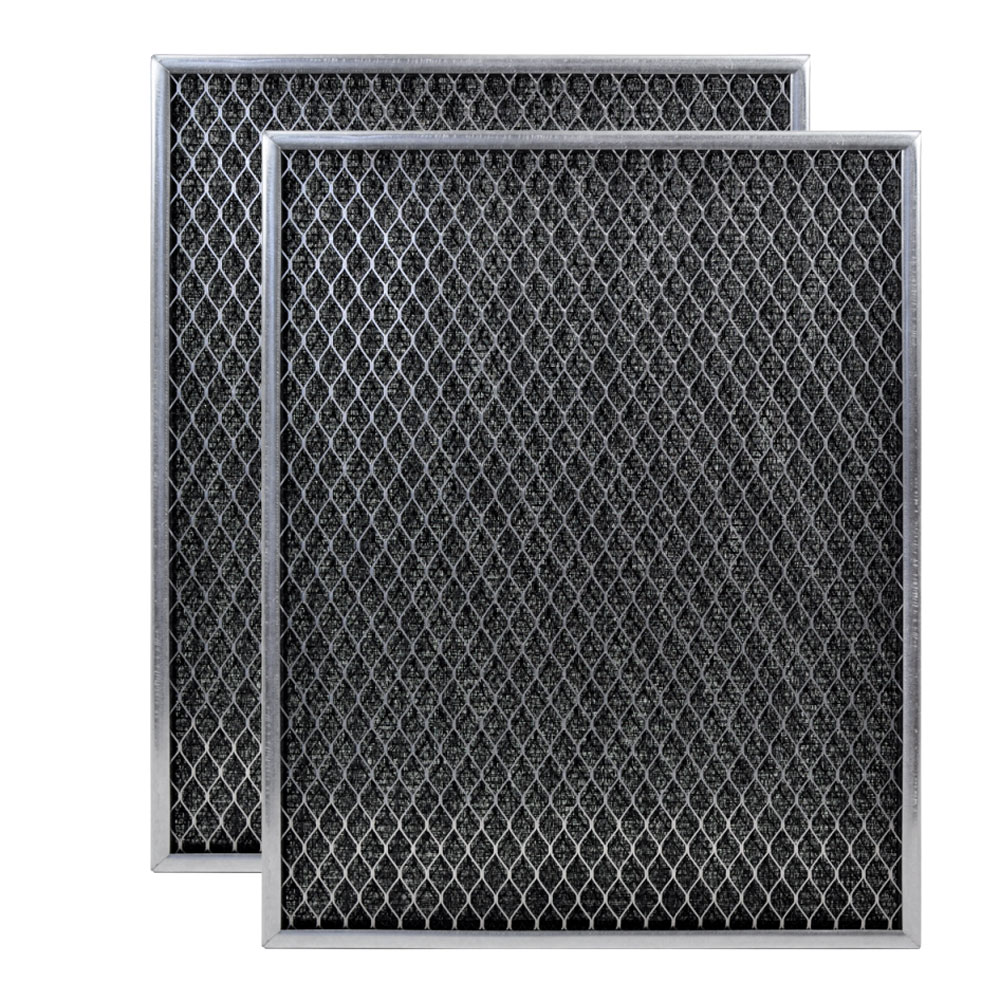 2 people in your area recently purchased this product!
$

55.48
(

2

Filters for $

110.95

)
Fast Shipping & Free Returns
100% Compatibility Guarantee
Frequently Purchased Together
Product Details
If you want to protect your heating and cooling system from dust and dirt - and you are tired of buying disposable air filters, this is the air filter for you! This durable washable filter is designed to provide great value and last a lifetime. Don't drive around town looking for a washable air conditioner filter or furnace filter. Order online and will quickly ship to your front door!
With this convenient 2-Pack - you'll aways have a clean and dry filter ready-to-go.
Designed to minimize initial resistance to airflow

Reduces the number of pollutants and allergens in recirculated air and keeps your HVAC system clean

Uses natural static electricity to attract and capture airborne particles

Includes anti-microbial polymeric protection

Durable steel frame

Dirt won't get caught in the filter during washing - due to specially-designed drainage ports in the filter frame

Lifetime warranty

Wash every 30 days under normal use

Made with pride in the USA

100% free returns on all filters
---
What does this air filter remove?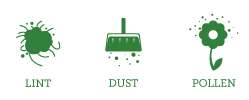 Do you want to know about the technical specs?
Nominal Dimensions
Actual Dimensions
Filter Media
Woven polypropylene media
Filter Support Grid
Heavy duty steel mesh
Frame
Rugged steel frame
Max Temperature
180F (82C) continuous service, peak 225F (107C)
Max Humidity
Resistant to 100% R.H.
Additional Information
---
How to change your furnace/air-conditioner/HVAC air filter
Estimated time: 10 minutes or less
Steps
Determine the location of your filter

Your forced air system will be similar, whether or not it is a heating (furnace) or cooling (AC) system – or both. The furnace filter housing/slot is located right next to the heating/cooling system's air handler or blower. Your filter(s) may also be located in a return grille on the wall or ceiling of your home.

Determine the type/size of filter that you use

Typically, the dimensions or part number of the filter will be printed on the filter frame. Use this information to order a new filter.

Purchase a new air filter from DiscountFilters.com

Visit DiscountFilters.com and purchase a new filter. Use our filter finders to verify the correct match.

Remove the old filter

Turn off the power to the heating/cooling system and remove the old filter from its housing/slot and discard.

Insert the new filter

Pay attention to any airflow direction arrows printed on the frame of the new filter. Install the filter by sliding it into the filter housing/slot with the airflow arrow pointing towards the blower. If installing the filter in a wall or ceiling grille – the airflow arrow should point towards the wall or ceiling. Turn on the power to the forced air system.

Enjoy cleaner air!