Abatement Technologies UVP125 | Our#: 177951
Abatement Technologies UVP125 UV Lamp for CAP100-UVP

1 review(s)
Abatement Technologies UVP125 | Our#: 177951
Fast Shipping & Free Returns
100% Compatibility Guarantee
Abatement Technologies UVP125 UV Lamp for CAP100-UVP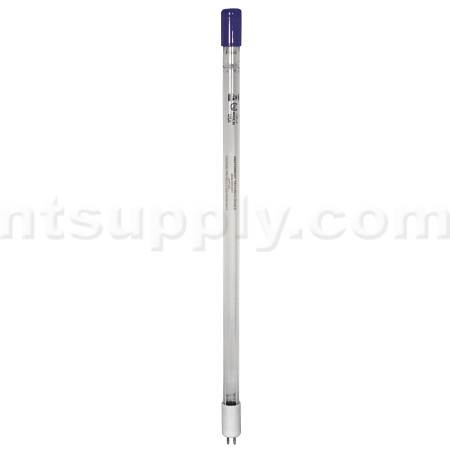 5 people in your area recently purchased this product!
In Stock
Ships in 24 hours
Fast Shipping & Free Returns
100% Compatibility Guarantee
Frequently Purchased Together
Product Details
Abatement Technologies UVP125 UV Lamp for CAP100-UVP

This factory original (OEM) lamp provides the germicidal UV disinfection important to the operation and effectiveness of the CAP100 Series air purification system. The UV "Plus" dual-output lamp generates a controlled amount of ozone (O3) gas designed to neutralize odor producing compounds. The ozone gas breaks down quickly and then dissipates inside the HVAC ductwork. The UV disinfection lamp also irradiates and destroys allergy and asthma triggering microbes with every air cycle through the HVAC system.
Features:
Fits CAP100-UVP Air Purification System
Fits CAP300-UV System
Lamp length with prongs - 16-1/8"
Fits CAP300-UV1, CAP300-UVP1, CAP3220-UVP1 Systems (discontinued models)
Replace lamp anually
Genuine, factory original lamp
Made in USA
---