Culligan D-250A | Our#: 175771
CULLIGAN D-250A Carbon Block Drinking Water Filter Set - .5 Micron

2 review(s)
Culligan D-250A | Our#: 175771
Free Shipping & Returns
100% Compatibility Guarantee
NSF 42
Penteck D-250A Carbon Block Drinking Water Filter Set - .5 Micron
In Stock
Est. to ship Friday, Sep. 20th
Free Shipping & Returns
100% Compatibility Guarantee
NSF 42
Frequently Purchased Together
Product Details
Culligan D-250A Carbon Block Drinking Water Filter Set - .5 Micron

The Pentek / Culligan D-250A Water Filter Set fits a number of popular undersink drinking water systems from Culligan, Pentek, GE, Ace Hardware. It includes the following:

QTY 1 - Culligan D40 Filter
QTY 1 - Culligan D-25 Filter
The Culligan D-250A filter set reduces the taste and odor of chlorine and sediment from your water, as well as such harmful contaminants as asbestos, Mercury, Lead, pesticides, herbicides, volatile organic chemicals (VOCs) and cysts (Giardia and Cryptosporidium). Also, the Culligan D-250A will reduce MTBE in your water. MTBE (methyl tertiary butyl ether) is a member of a group of harmful chemicals commonly known as fuel oxygenates and is sometimes found in groundwater.

Features:
Fit's many Culligan drinking water systems
Fits in most 10" slim housings
Reduces chlorine bad taste and odor, VOCs, Cysts, MTBE
Sub-Micron filtration reduces chlorine taste and odor and removes fine sediment, cysts, asbestos, and turbidity
Culligan D-250A water filter life up to 500 gallons or 6 months per filter
NSF Certified to standard # 42
---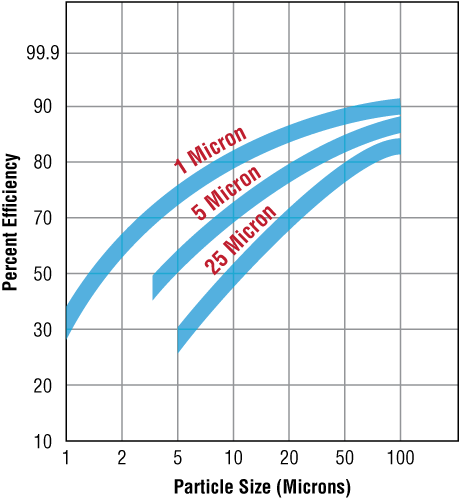 Specifications
Capacity:
500 Gallons
Certifications:
NSF 42
Dimensions:
9.75" L X 2.5" Dia.
Material:
Carbon Block
Micron Rating:
0.5
Reduction Claims:
chlorine taste, odor, sediment, cysts, MTBE
Replaces These Filters:
Ace Hardware:
48167 & 49640
American Plumber:
W-250
Culligan:
D-250
Flotec:
LC1 & TO2
GE:
FXSVC
Pentek:
Sears:
34377 & 34375
Fits In These Systems:
Culligan:
SY-2000
SY-2500
SY-2650
SY-5197
US-1500
GE:
GNSL05CBL
GNSV25CBL
GNSV30CCC
GNSV30CWW
GXSL03C
GXSV10C
GXUT03A
GXUT03B