ClearChoice CCSRO1 | Our#: 185701
ClearChoice 50 Gallon Per Day RO Membrane - 2 pack

11 review(s)
ClearChoice CCSRO1 | Our#: 185701
Fast Shipping & Free Returns
100% Compatibility Guarantee
ClearChoice TFC 50 GPD Membrane
Removes a wide range of impurities from water
Reduces total dissolved solids
Makes perfect water for drinking and cooking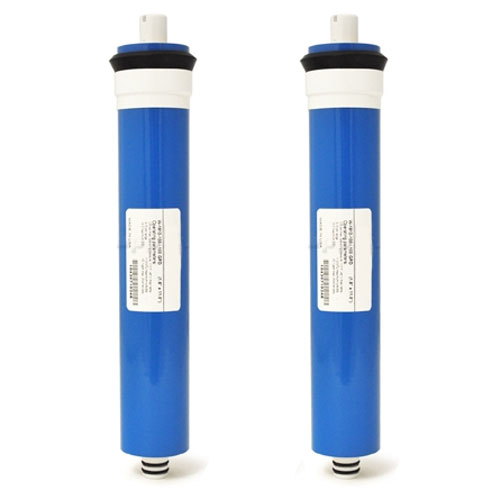 5 people in your area recently purchased this product!
In Stock
Ships in 24 hours
Fast Shipping & Free Returns
100% Compatibility Guarantee
Frequently Purchased Together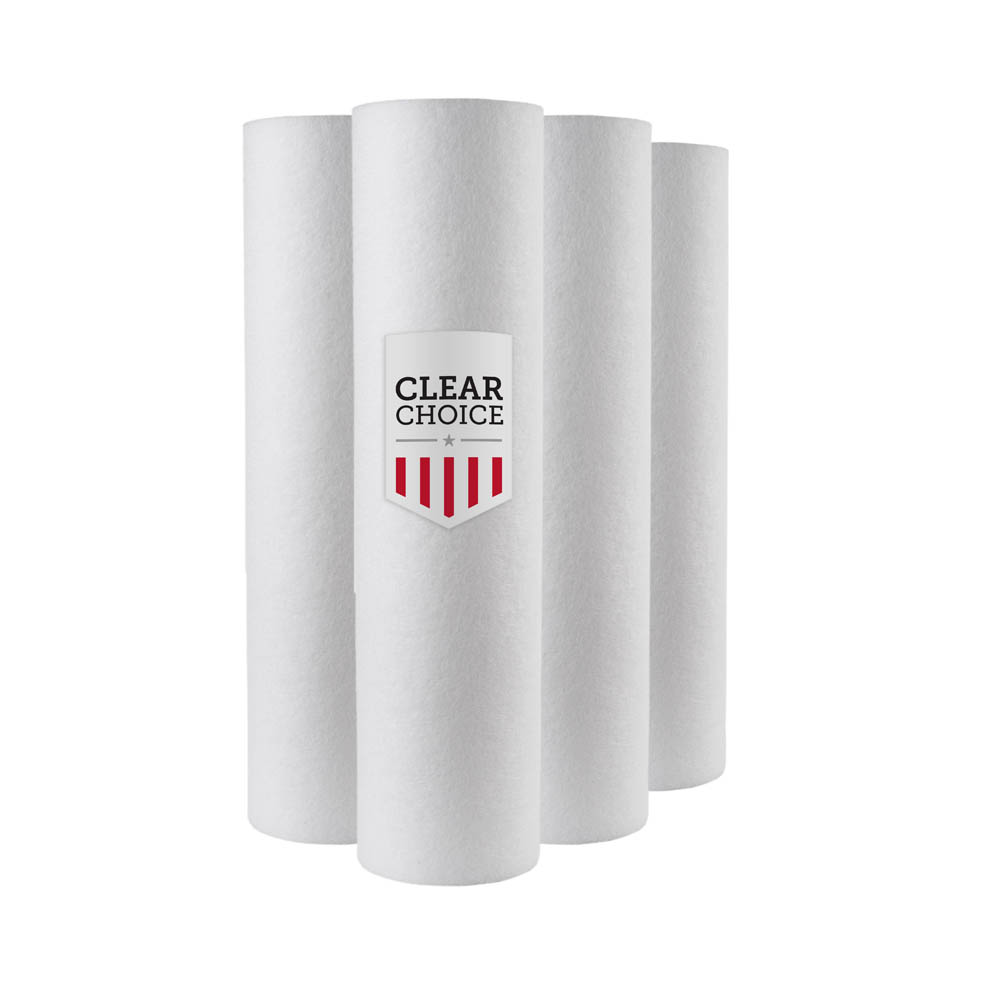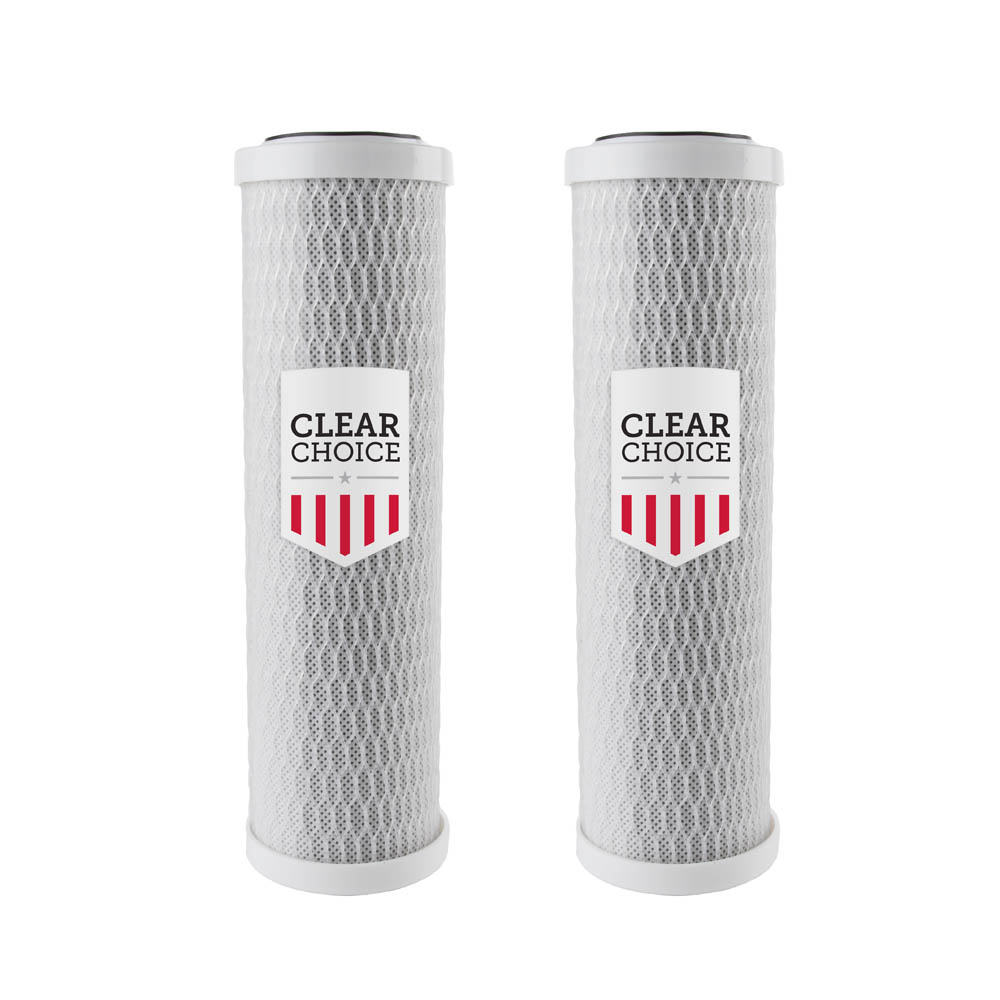 Product Details
This membrane is rated at 50 Gallons Per Day. It will fit in the majority of standard membrane housings and work in the majority of residential reverse osmosis systems. If you have chlorinated water, we recommend you use an activated carbon pre-filter as the residual chlorine in municipal or "city" water will destroy the Thin Film Composite ( TFC ) membrane. ClearChoice reverse osmosis membrane elements are for home drinking water. The semi-permeable membrane produces pure water for drinking, cooking, and other applications.
Fits in standard 1.8" x 12" residential RO membrane housings
Rated at 50 gallons-per-day
Shipped dry for extended shelf-life
All product names, logos, brands, trademarks and registered trademarks are property of their respective owners. All company, product and service names used on this page are for identification purposes only. DiscountFilters.com and National Trade Supply, LLC are not affiliated with these brands.
---
Specifications
Average Permeated Flow:
50 Gallons/Day
Diameter:
1.8"
Length:
11.7"
Minimum Rejection Rate (%):
95
Stable Rejection Rate (%):
97
Testing Pressure (psi):
60
Replaces These Pcs:
AMI Membranes:
M-T1812A50
Astra-Clear:
MS 50GPD-1812
Axeon:
TFM-50
Baleen:
RJROM-1812-50
Crystal Quest:
CQE-RC-04041
Desal:
TFM-50
Express Water:
Filmtec:
339140
93430
TW30-1812-50
Hague:
200290
Hydranauatic:
ESPA-50
Hydron:
TW-1812-50
Neo-Pure:
CLK-TF-50
Pentair:
5555694-00
555694-00
TLC-50
US Water Systems:
255-USWM-1812-050
Watts:
Fits In These Systems:
Crystal Quest:
CQE-CT-00142
Discount Water Softeners:
RO550