ClearChoice RWF-100B | Our#: 186975
Filter Bypass for Whirlpool 4396508

1 review(s)
ClearChoice RWF-100B | Our#: 186975
Fast Shipping & Free Returns
100% Compatibility Guarantee
Compatibility guaranteed! Free return shipping and 100% money back if there are any issues.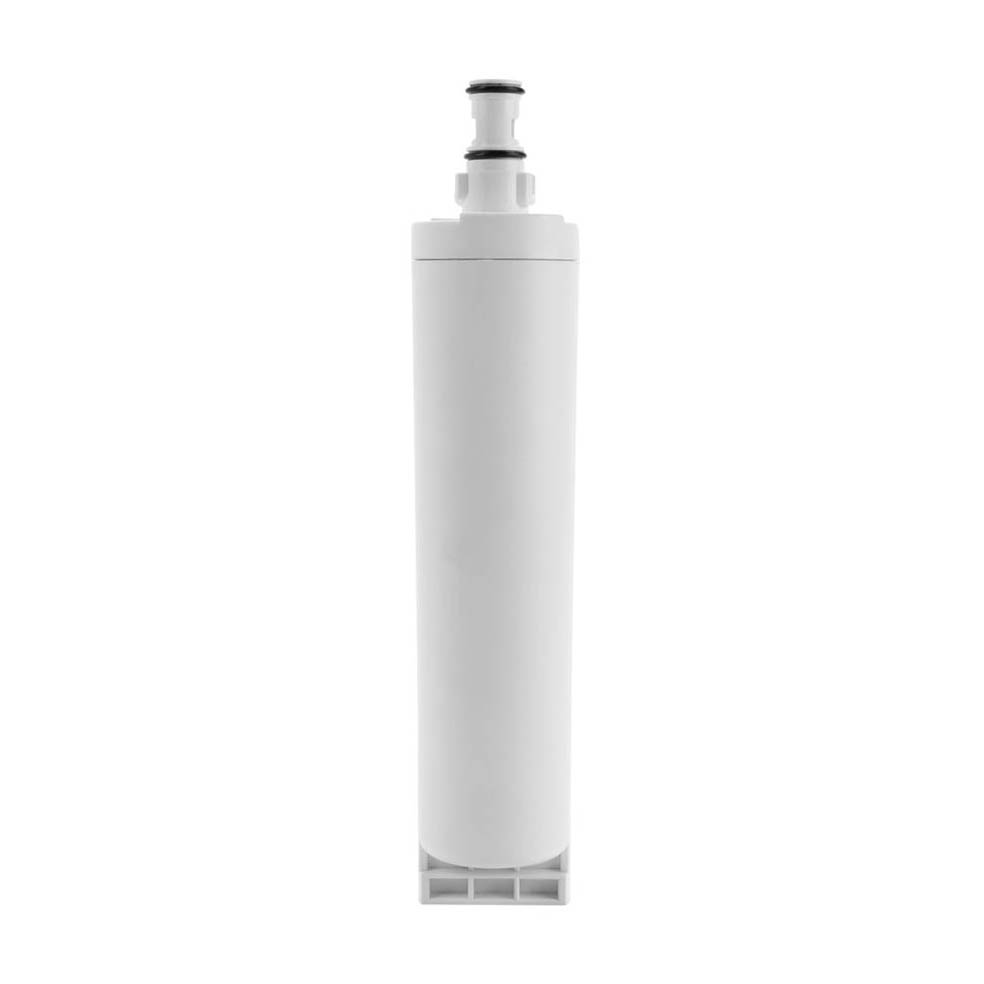 This product is currently unavailable.
The ClearChoice RWF-100B that you're looking for is so popular right now, it is not available at the moment. Enter your email address and we'll keep you updated when it's in stock.
Fast Shipping & Free Returns
100% Compatibility Guarantee
Frequently Purchased Together
Product Details
Filter Bypass for Whirlpool 4396508

Fits into refrigerators made by Whirlpool, Kitchenaid, Amana, Thermador, and others.
Use this filter bypass in place of the original filter or filter "bypass plug" or "bypass cap" that shipped with your fridge. The filter bypass comes in handy if you wish to run an external water filtration system - like a reverse osmosis system.

Replaces part numbers 4396502 and 4396510
Use if plumbing externally filtered water to the fridge (reverse osmosis system, whole house filtration system)
Insure fast flow of water to the fridge for icemaking and water dispensing
---