AIRx FAF005 | Our#: 187770
AIRx Replacement for LG ADQ73214404 Refrigerator Air Filter, 4-pack

283 review(s)
AIRx FAF005 | Our#: 187770
Fast Shipping & Free Returns
100% Compatibility Guarantee
AIRx Replacment for LG ADQ73214404 Refrigerator Air Filter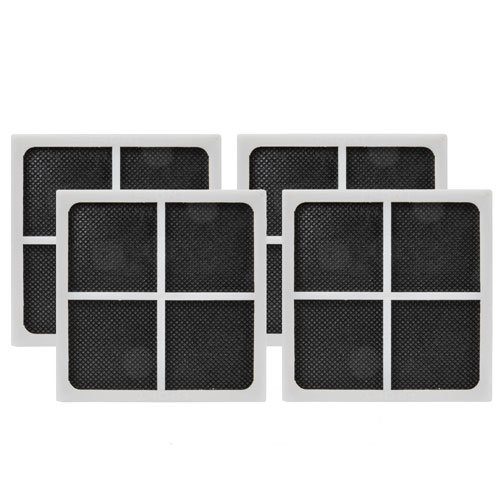 9 people in your area recently purchased this product!
$

8.60
(

4

Filters for $

34.40

)
Fast Shipping & Free Returns
100% Compatibility Guarantee
Frequently Purchased Together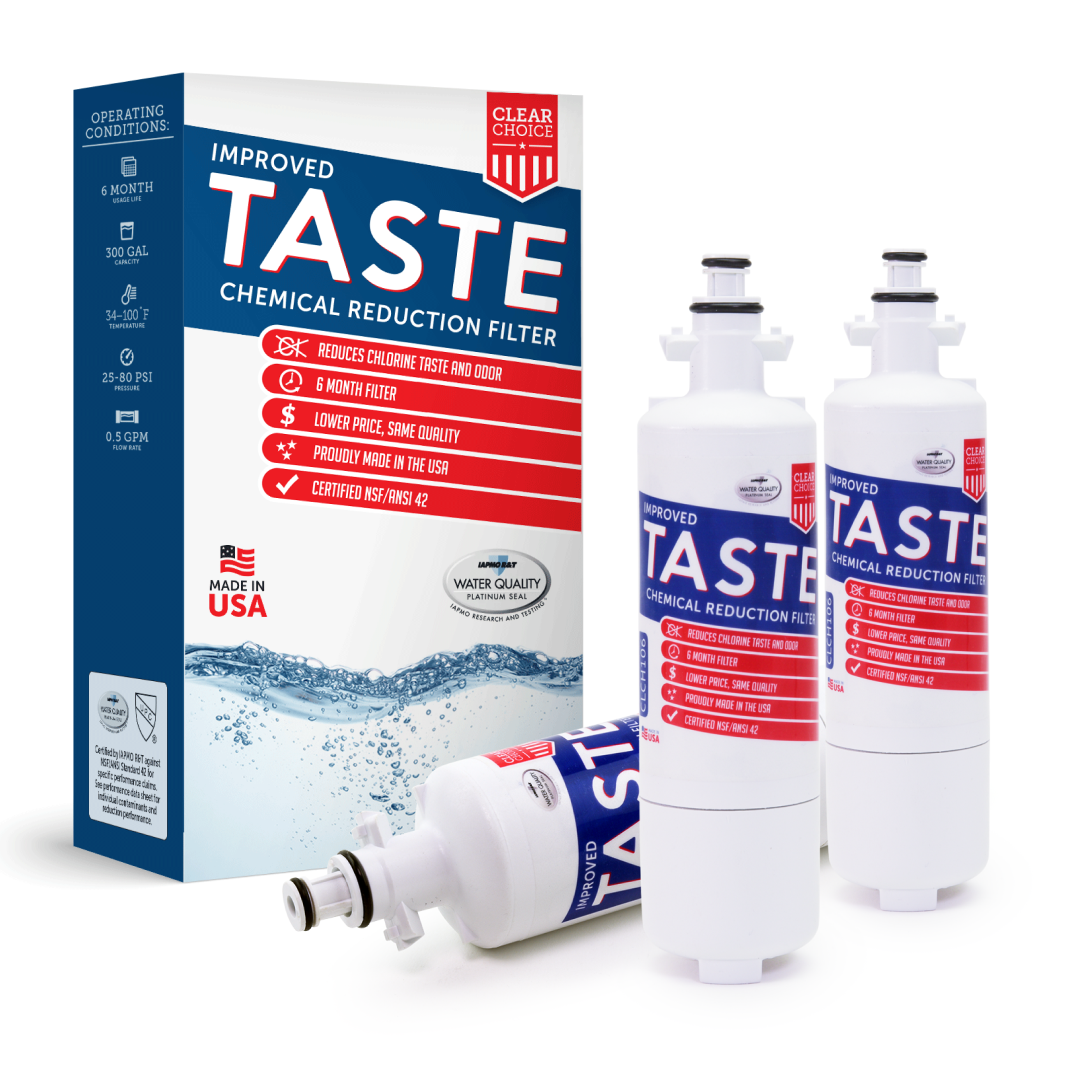 Product Details
AIRx Replacment for LG ADQ73214404 Refrigerator Air Filter - AKA LT120F

This replacement air filter helps remove odors from the refrigerator. Replace every six months or when the CHANGE FILTER light turns on.

Filter Dimensions - 3-1/4" X 3-1/4" X 1/4"

Replaces thes part numbers:

LT120F
ADQ73334008
ADQ73214404
ADQ73214403
ADQ73214402
ADQ73214408
04609918000
9918
46-9918
469918
LG is a registered trademark of LG Electronics, Inc.. National Trade Supply, Inc, and DiscountFilters.com are not affiliated with LG Electronics, Inc. This is not a LG OEM product and is not covered under any LG manufacturer's warranty. Any use of the LG brand name or model designation for this product is made solely for purposes of demonstrating compatibility.

---
Replaces These Filters:
Arrowpure:
APF-3000
Denali Pure:
FA-LT120F
EcoAqua:
EAF-9001A
IcePure:
AF004
Kenmore:
04609918000
04609918000P
46-9918
4609918000
469918
9918
Elite 9918 CleanFlow Air
Elite Air Filter
LG:
ADQ73214402
ADQ73214403
ADQ73214404
ADQ73334008
LT120F
WD-LT120F
Refresh:
R-9918
ReplacementBrand:
RB-L4
Tier1:
RWF1140
Waterdrop:
WD-LT120F
Fits In These Systems:
Kenmore:
51172
51173
51179
51712
51713
51719
51782
51783
51789
51822
51823
51829
70322
70323
70329
71322
71323
71329
72193
72353
72382
72383
72389
72482
72483
72489
73033
73132
73133
73139
74012
74013
74015
74019
74022
74023
74024
74025
74029
74032
74033
74039
74042
74043
74049
74053
74092
74093
74099
LG:
LFCS31626S
LFX25978SB
LFX25991ST
LFX29927SB
LFX29927ST
LFX29927SW
LFX31925SB
LFX31925ST
LFX31925SW
LFX31935ST
LFX31945ST
LFX31995ST
LFX329345ST
LFX33975ST
LFXC24726D
LFXS
LFXS24623D
LFXS30766D
LFXS30786S
LFXS30796D
LFXS32736D
LMX30995ST
LMX31985ST
LMXC23746D
LMXS30756S
LMXS30776D
LMXS30776D/02
LMXS30786S
LPXS30866D
LSC22991ST
LSFXC2476S