Pool and Spa Filters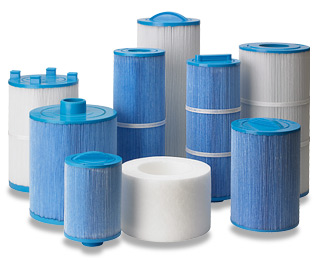 Filbur filters are produced to exact OEM specifications. Filbur pool filters maintain strict specifications on all replacement cartridges and grids. Don't be fooled by cheap imitations, Filbur cartridges are produced with genuine Reemay™ filter media and durable polyurethane end caps.

Save Your Furnace Tip #9:
If you are using a fiberglass panel filter, consider upgrading to a pleated filter. Pleated media means longer filter life and improved air cleaning capabilities.