Pool Filter Finder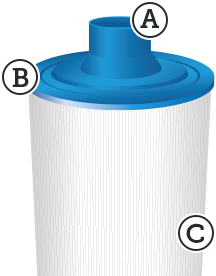 Appearance »
Choose by filter features. Part Number »
Search by filter part number.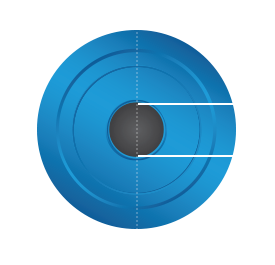 Dimensions »
Choose by filter dimensions.

Brand »
Choose by brand & dimensions.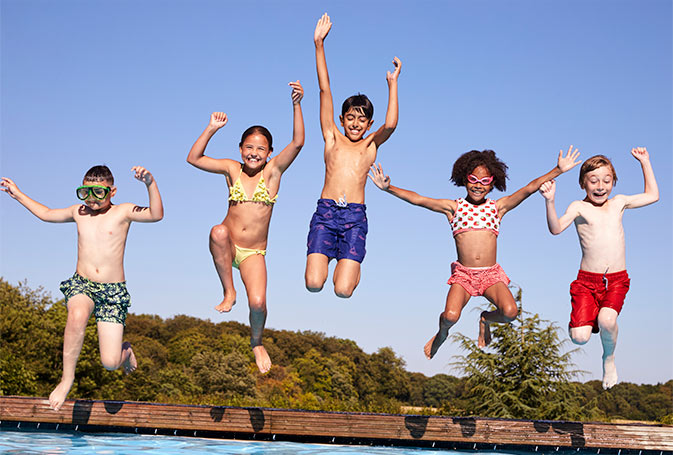 Jump For Joy with Our Filtration Technology
We know, it sounds silly, "jumping for joy" when we're talking about filters. Let's think for a second though, and realize that filters are a really cool staple in our homes, pools and spas every day.
Every time you fill a cup of water, go for a dip in your pool, or breathe in the air in your home, we want you to have the best. The best glass of water, breath of fresh air, or the best swim you've had in a long time. That's why we get excited when people get filters. They are improving their lives and it makes us want to jump, like a child into a gleaming swimming pool.
Whether it's a Reverse-Osmosis system, a regular water filter, or one of our pool and spa filters, you can rest easy knowing that you and your loved ones are not ingesting dangerous particulates, bacteria, or chemicals.
We have the best prices and quality on the market, we know that, and we'd love for you to experience what 100s of thousands of others have as well. A well filtered life when it comes to water and air.