Lennox X8348 | Our#: 172433
Lennox X8348 Maintenance Kit for PCO-20C Air Cleaner

3 review(s)
Lennox X8348 | Our#: 172433
Fast Shipping & Free Returns
100% Compatibility Guarantee
Lennox X8348 Maintenance Kit for PCO-20C Air Cleaner. Includes MERV 10 Filter, Catalyst Insert, and 6 UV Bulbs
This product is currently unavailable.
The Lennox X8348 that you're looking for is so popular right now, it is not available at the moment. Enter your email address and we'll keep you updated when it's in stock.
Fast Shipping & Free Returns
100% Compatibility Guarantee
Frequently Purchased Together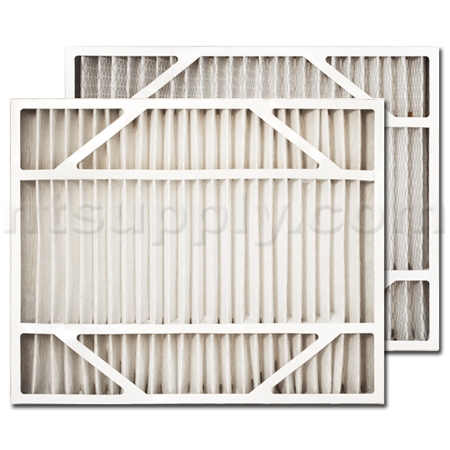 Product Details
Lennox X8348 Maintenance Kit for PCO-20C Air Cleaner.
MAINTENANCE KIT INCLUDES:
(1) MERV 10 Filter - Model X6667 - 21" x 26" x 4"
(1) Catalyst Insert - Model 75X66 - 19-7/8" X 25-3/4" X 1" (new design)
(6) X8149 UV Bulbs (Formerly 10M35)

Replace metal insert and lamps every 24 months. Replace insert more frequently if you notice a significant drop in odor removal efficiency. If you find that you need to replace the insert more frequently than every 24 months, consider source reduction and/or ventilation to reduce the levels of contaminants in your home


Note: DO NOT WASH metal insert. Washing will destroy the titanium dioxide catalyst that coats the insert surface.

---
Lennox® and Healthy Climate® are registered trademarks of Lennox International Inc.. National Trade Supply, Inc, DiscountFilters.com and AIRx are not affiliated with Lennox International Inc.
Additional Info
rmation
---