Honeywell Replacement Prefilter for 16" X 20" Air Cleaner
Honeywell 209989 | Our#: 112900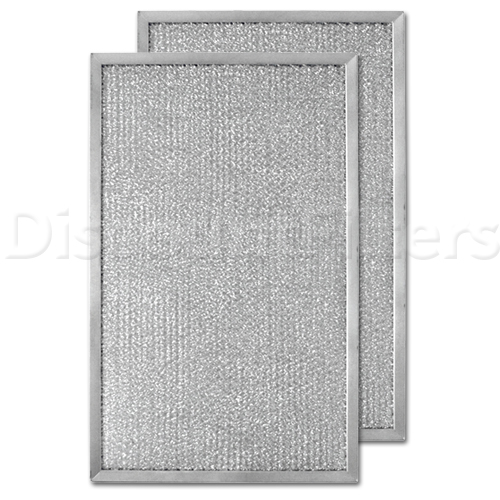 Description
---
(2-pack) Original Honeywell Replacement Prefilter for 16" X 20" Air Cleaner (formerly part number 203374)
16" x 20"
This Pack Contains Two 16" x 10" Filters to Fit One 16" x 20" Air Cleaner.
OEM replacement for Honeywell Electronic Air Cleaner - 209989"
Fits F300E1001, F300A1620 and F50F1149 Air Cleaners
To make sure you are getting the best performance from your air cleaner, make sure you clean the pre-filters regularly - every 1 to 6 months depending on your lifestyle (such as number of family members, pets, smoking, cooking, woodworking, etc).
Vacuum the pre-filters or brush, or soak it in a tub. Do NOT wash the pre-filter in the dishwasher or car wash.
Make sure the pre-filters are dry before sliding them back into the upstream prefilter guides. If the prefilters are still wet when you put them back in, the neon light may not come on and you may hear arcing. If arcing happens turn the unit off for 2-3 hours or until prefilters are dry.
Reviews
---
Honeywell Replacement Prefilter for 16" X 20" Air Cleaner
Reviewer 5 months ago
Good product, good experience.
Reviewer 6 months ago
Easy company to work with. I ordered/ received the wrong filters and all I needed to do was make a phone call Return arrangements were made and the correct filters were sent. I received credit in a timely manner and the filters are great (air cleaning system) glad I found this source!
2 people in your area have bought this product in the last day!

Refrigerator Water Filter Tip #3:
When a new refrigerator filter is installed, there may be some sputtering and spitting of water while air is forced out of the filter media. This is normal and will stop after the carbon media becomes saturated with water.