Bottle Bright BB-12 | Our#: 191074
Bottle Bright ® Natural Cleaning Tablets - 12-Pack

1 review(s)
Bottle Bright BB-12 | Our#: 191074
Fast Shipping & Free Returns
100% Compatibility Guarantee
Cleans drinking water bottles, coffee tumblers, hydration reservoirs, lids, straws, etc.
Single pack of 12 all-natural cleaning tablets
Chlorine free, biodegradable, and evironmentatlly safe
No scrubbing required
This product is currently unavailable.
The Bottle Bright BB-12 that you're looking for is so popular right now, it is not available at the moment. Enter your email address and we'll keep you updated when it's in stock.
Fast Shipping & Free Returns
100% Compatibility Guarantee
Frequently Purchased Together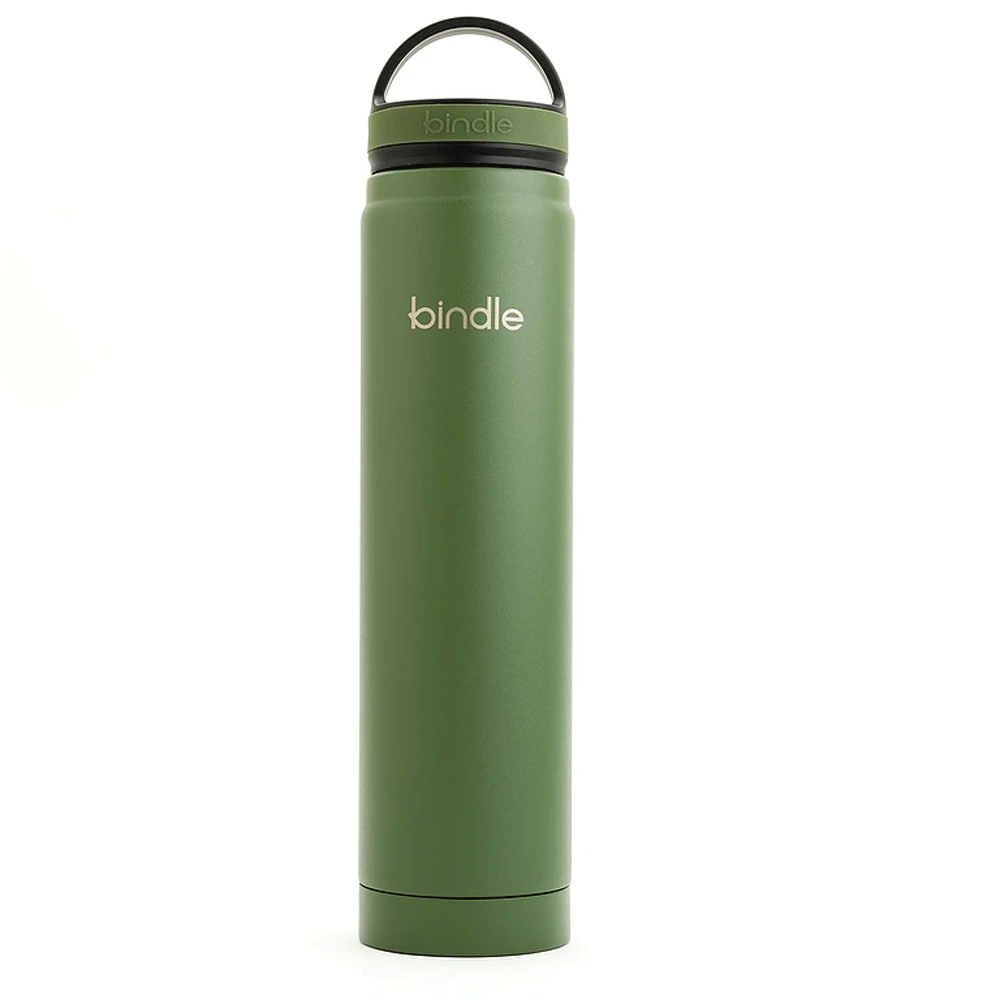 Product Details
Bottle Bright ® Natural Cleaning Tablets - Single pack of 12 tablets.

Believe it or not, clean isn't synonymous with chemicals. That's why Bottle Bright® has ditched all those harsh, unfriendly substances and replaced them with nature's best. The result? A deeper, more powerful clean, naturally.
Perfect for coffee tumblers & water bottles: removes stubborn stains and odors giving your tumbler or bottle a new and fresh look and smell. Great for cleaning stainless steel bottles and mugs, hydration reservoirs, coolers, dishes at camp, hard to clean plastic containers and bottles.

Fill your bottle with warm water and drop in one Bottle Bright® tablet. Let it stand for 15-30 minutes while the fizzy bubbles do their magic. Then, empty the bottle and give it a quick rinse.
FEATURES:
Pack of 12 tablets
Natural, safe and environmentally friendly
Safe to drink after cleaning without needing to rinse
Can be discarded outside without hurting the environment
Never alters the pH of water
Made in the USA
---