Trane BAYFTFR17M / FLR06069 | Our#: 110182
Trane/American Standard PERFECT FIT Air Filter (BAYFTFR17M)

16 review(s)
Trane BAYFTFR17M / FLR06069 | Our#: 110182
Fast Shipping & Free Returns
100% Compatibility Guarantee
Enjoy a cleaner home with less work
Reduces dust, lint, dust mites, pollen
Will help keep your HVAC system clean
Maintains superior airflow
Creates cleaner indoor air
Actual Dimensions: 17" x 26" x 5"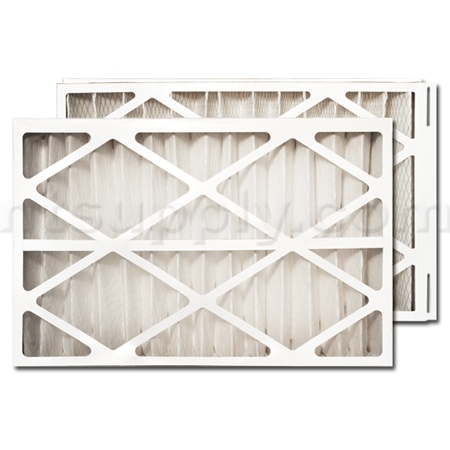 4 people in your area recently purchased this product!
$

56.02
(

2

Filters for $

112.03

)
In Stock
Ships in 24 hours
Fast Shipping & Free Returns
100% Compatibility Guarantee
Frequently Purchased Together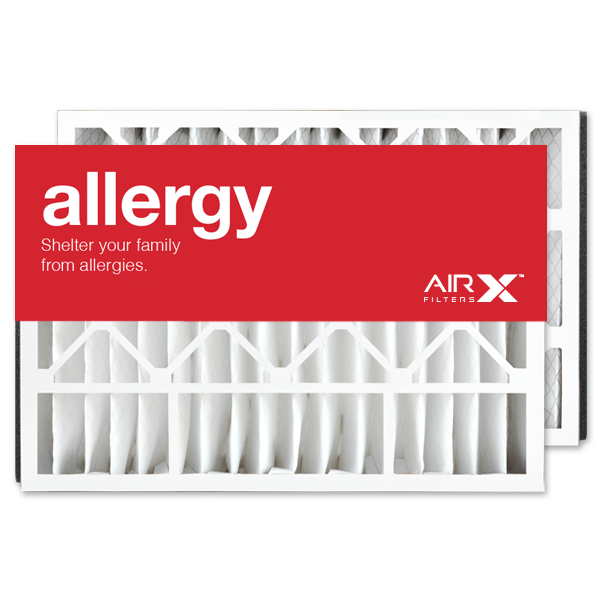 Product Details
****
SAVE MONEY WITH GENERIC REPLACEMENT
****
Trane/American Standard PERFECT FIT Air Filter (BAYFTFR17M, BAYFTFR17M2, FLRQB5FR17M11) -
2 Pack
Genuine OEM Replacement Air Filter by Trane/American Standard: FLR06069
- 17.5" X 27" X 5" nominal size
- 17.2" X 26.2" X 5" actual size
- Efficient slide in media filter
- Furnace Enclosure filter for Trane/American Standard
- 2 filters per box
- Used in models TFM175B0FR0, TFM175A0FR00, TFM175A0FR10, TFM175B0FR01, TFM17DA0FR00, and EQBFM175A0FR11 Perfect Fit High Efficiency Air Cleaners
---
Replaces These Filters:
Accumulair:
DPFT17.5X27X5AM11
DPFT175X27X5A11
DPFT175X27X5AM8
FilterBuy:
TRF17.5x27x5M13pk2
Honeywell:
Quality Filters:
SBPFR17M40
SBPFR17MGQP
SBPFR17MMQP
SBPFR17MOB
Tier1:
DPFT175X27X5A
DPFT175X27X5AM11
DPFT175X27X5AM13
Trane:
BAYFTFR17M
BAYFTFR17M2
FLR06069
How to change your furnace/air-conditioner/HVAC air filter
Determine the location of your filter

Your forced air system will be similar, whether or not it is a heating (furnace) or cooling (AC) system – or both. The furnace filter housing/slot is located right next to the heating/cooling system's air handler or blower. Your filter(s) may also be located in a return grille on the wall or ceiling of your home.

Determine the type/size of filter that you use

Typically, the dimensions or part number of the filter will be printed on the filter frame. Use this information to order a new filter.

Purchase a new air filter from DiscountFilters.com

Visit DiscountFilters.com and purchase a new filter. Use our filter finders to verify the correct match.

Remove the old filter

Turn off the power to the heating/cooling system and remove the old filter from its housing/slot and discard.

Insert the new filter

Pay attention to any airflow direction arrows printed on the frame of the new filter. Install the filter by sliding it into the filter housing/slot with the airflow arrow pointing towards the blower. If installing the filter in a wall or ceiling grille – the airflow arrow should point towards the wall or ceiling. Turn on the power to the forced air system.

Enjoy cleaner air!