Trane BAYFTAH23M / FLR06073 | Our#: 110178
Trane/American Standard PERFECT FIT Air Filter (BAYFTAH23M)

15 review(s)
Trane BAYFTAH23M / FLR06073 | Our#: 110178
Fast Shipping & Free Returns
100% Compatibility Guarantee
Enjoy a cleaner home with less work
Reduces dust, lint, dust mites, pollen
Will help keep your HVAC system clean
Maintains superior airflow
Creates cleaner indoor air
Actual Dimensions: 20" x 23" x 5"
This product is currently unavailable.
The Trane BAYFTAH23M / FLR06073 that you're looking for is so popular right now, it is not available at the moment. Enter your email address and we'll keep you updated when it's in stock.
Fast Shipping & Free Returns
100% Compatibility Guarantee
Frequently Purchased Together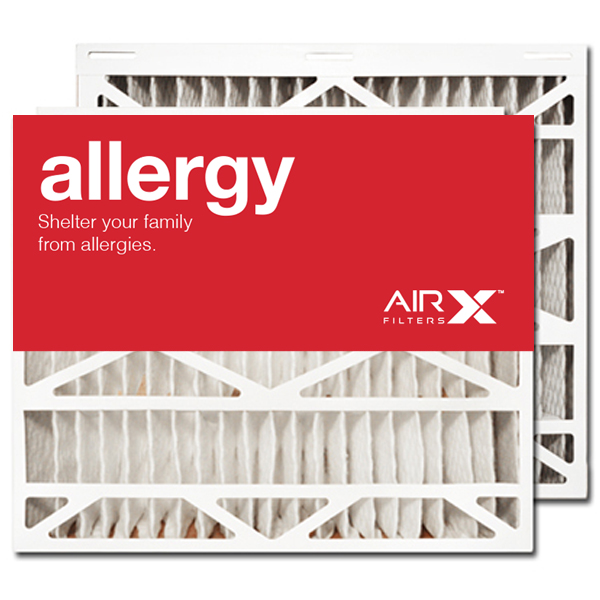 Product Details
Air cleaner filters trap and remove airborne impurities. Rated MERV 8, this factory original filter reduces dirt, dust and odor particles. An efficient pleated design increases the filter's capacity and performance. Once every six months, change the filter. The replacement filter easily slides into the air cleaner with no assembly required.
MERV 8
captures airborne allergens, contaminants, irritants and odors
easy to install
replace once every six months
two pack provides up to one year of clean indoor air
21" x 23.5" x 5" nominal size
20.1" x 23.2" x 5" actual size
OEM for model TFM235A0AH0, TFM235B0AH0A, TFM235A0AH10, TFP235A0AH00, TFM235B0AH01, TFP235A0AH11, TFP235A0AH10 and Perfect Fit High Efficiency air cleaners
---
Replaces These Filters:
Accumulair:
DPFT21X23.5X5AM11
FilterBuy:
TRF21x23.5x5M13pk2
Honeywell:
TRN2321T1
Magnet:
BAY235AM
Quality Filters:
SBPFH23M40
SBPFH23MMQP
SBPFH23MOB
Tier1:
DPFT21X235X5A
DPFT21X235X5AM11
DPFT21X235X5AM13
DPFT21X235X5AM8
Trane: