Honeywell FC100A1045 | Our#: 112909
Honeywell Replacement Media FC100A1045- 21.5x27.5, 2-Pack

3 review(s)
Honeywell FC100A1045 | Our#: 112909
Fast Shipping & Free Returns
100% Compatibility Guarantee
This product is currently unavailable.
The Honeywell FC100A1045 that you're looking for is so popular right now, it is not available at the moment. Enter your email address and we'll keep you updated when it's in stock.
Fast Shipping & Free Returns
100% Compatibility Guarantee
Frequently Purchased Together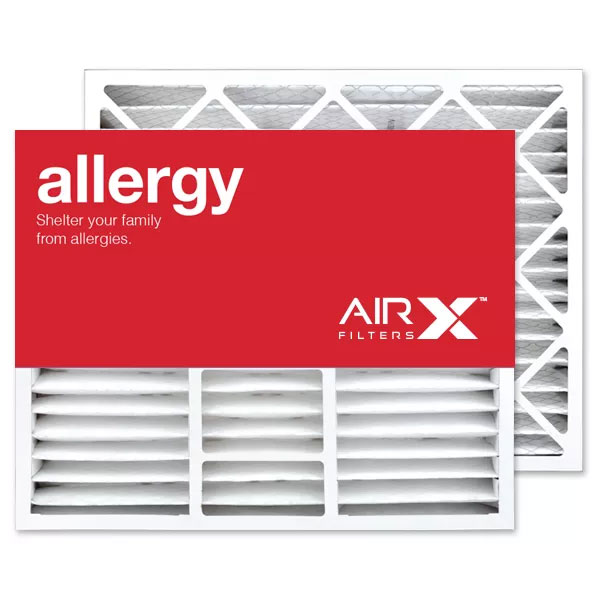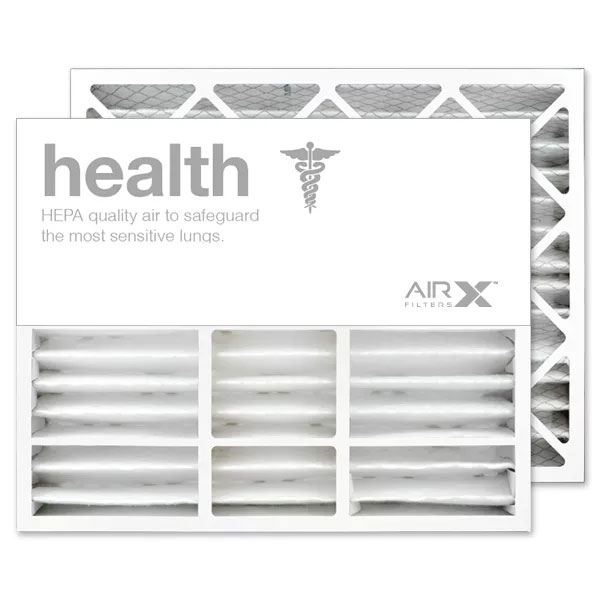 Product Details
Reducing indoor air pollutants creates a healthier breathing environment. A MERV 10 rating on the Honeywell replacement media reduces dirt, dust, pollen, mold, pet dander and odors. While capturing airborne particles, it allows maximum airflow. Rigid galvanized wire holds the media in place and improves the filter's capacity. The filter's frame and media materials resist moisture in any climate. For healthy indoor air, replace the filter once every six months.
MERV 10
removes airborne pollutants, allergens and odors from indoor air
provides efficient filtration without hindering airflow
moisture-free materials provide excellent filtration in any climate
sturdy support fingers improver's performance
replace every 6 months
OEM part fits Honeywell Series F27F
replaces filter number #207583
21-1/2" x 27-1/2" x 5" nominal size
21-1/4" x 27-1/4" x 4-3/8" actual size
---