ClearChoice BKPK | Our#: 185880
Hydration Backpack Bladder With Filter

1 review(s)
ClearChoice BKPK | Our#: 185880
Fast Shipping & Free Returns
100% Compatibility Guarantee
Safe Water anywhere you go!
Easy carry bladder
3 Liter capacity
3,000 gallon filter life
Made in U.S.A.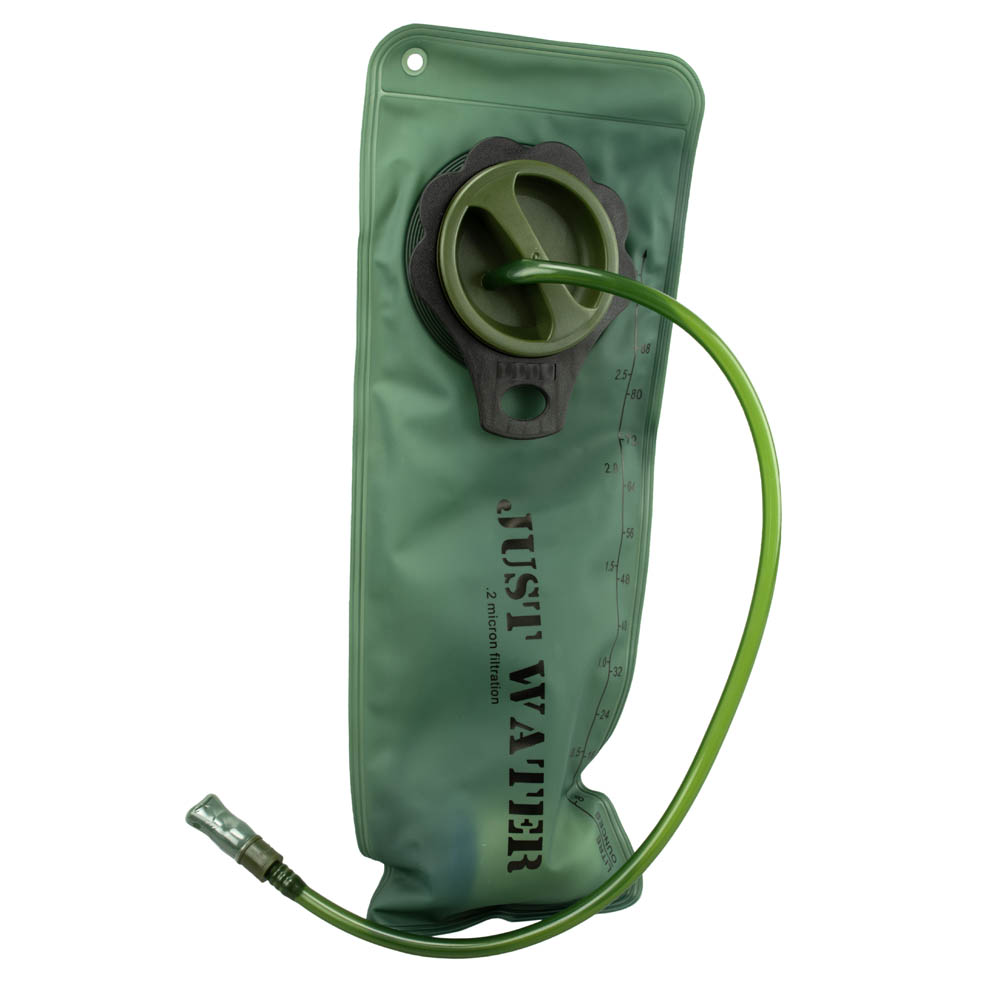 4 people in your area recently purchased this product!
Fast Shipping & Free Returns
100% Compatibility Guarantee
Frequently Purchased Together
Product Details
Be prepared! Safe drinking water from any water source on the go. Other travel water solutions don't filter.
Our bacteriostatic nano-silver coated ceramic filter removes 99.999% of bacteria such as Cryptosporidium and Giardia down to .2 microns as confirmed by an FDA Registered Laboratory.
The Ceramic filter is filled with pharmaceutical grade carbon and other special adsorbents to remove:
99% of Arsenic
99% of Hydrogen Sulfide (H2S)
99% of Chlorine and Chloramines
98% of Lead
as well as Pesticides, Herbicides, Cryptosporidium, Giardia, Mercury, Phenols, MTBE, Perchlorate, Trihalomethanes, Hydrocarbons, Rodenticides, Flouride, PFOA's, Methyl t-butyl ether, Benzene, Chromium, Ammonium Perchlorate and more.
---
Replaces These Pcs:
Camelbak:
Crux Reservoir
Omega Water Beast Reservoir
Quick Stow Flask
Thermobak Hydration Pack
Katadyn:
Additional Information
---