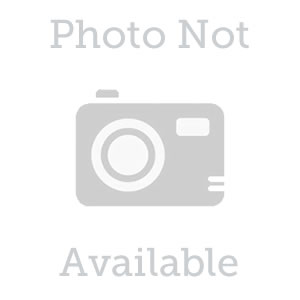 Everpure DEV9109-71 | Our#: 111759
EPM-20 CARBON BLOCK
Everpure DEV9109-71 | Our#: 111759
Free Shipping & Returns
100% Compatibility Guarantee
EPM-20 CARBON BLOCK (9109-71)
The Everpure DEV9109-71 that you're looking for is so popular right now, it is not available at the moment. Please check back later
Free Shipping & Returns
100% Compatibility Guarantee
Frequently Purchased Together
Product Details
EPM-20 Carbon Block Filter cartridges have a high porosity design that helps prevent the cartridge from plugging before its adsorption capability is exhausted, maximizing the utilization of the carbon while maintaining low pressure drop.
These cartridges are protected by Endurawrap, a uniquely formulated polyolefin bilaminate pre-filter, designed to significantly increase the useful life of the cartridge by trapping sediment that typically plugs carbon block cartridges.
EPM Series water filters are made entirely from FDA-compliant materials, and offer high carbon block dirt holding capacity for maximum cartridge life. More Effective on bad taste & odor and chlorine taste & odor reduction than competitive 10-micron carbon blocks, and lowest pressure drop, ideal for a wide range of residential, food service, commercial and industrial applications.

---