AIRx AF1 | Our#: 185977
AIRx Bamboo Charcoal Odor Absorber - 3 pack

34 review(s)
AIRx AF1 | Our#: 185977
Fast Shipping & Free Returns
100% Compatibility Guarantee
Place anywhere to absorb odors and freshen air
Safe around Pets and Children
All natural
LARGE capacity - 1 pound bag! - 8"x8"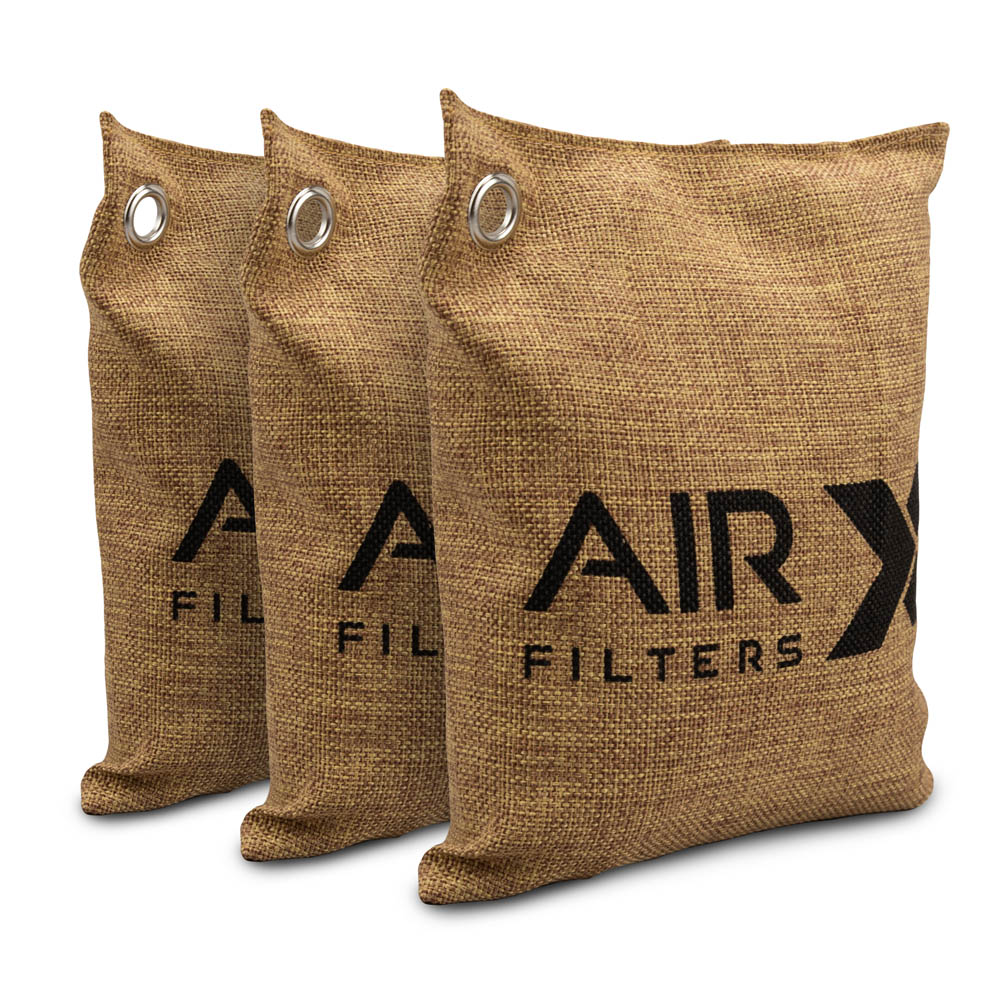 This product is currently unavailable.
The AIRx AF1 that you're looking for is so popular right now, it is not available at the moment. Enter your email address and we'll keep you updated when it's in stock.
Fast Shipping & Free Returns
100% Compatibility Guarantee
Frequently Purchased Together
Product Details
The AIRx odor-absorber bags are a convenient solution to odor problems. Use in your closet, bathroom, car, kitchen, pet area, childrens room, shoes etc. Highly activated bamboo carbon will absorb more than it's weight in odors. Can last for years. Place outside in the sun for a day very six months to reactivate. Handy eyelet allows it to hang anywhere, or just place it laying down.
Place anywhere to absorb odors and freshen air
Safe around pets and children
All natural activated carbon
LARGE capacity - 1 pound bag - 8" X 8"
Includes handy eyelet for hanging
---