Air-filters - Free Shipping & Returns
Find the right Air filter depending on your lifestyle and needs.
We carry several different types of air filters that can greatly help reduce particles in your air whether you have pets, allergies, dust or health problems.
Which 14" x 20" x 1&quot filter best fits your needs?
Scroll left and right to compare available choices.
Equipment Protection
Protect your HVAC equipment.

$2.69 per filter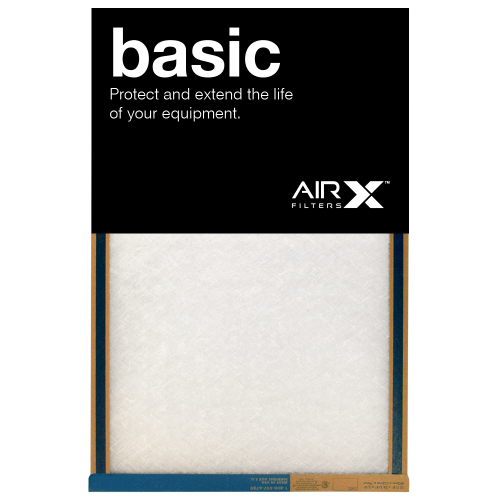 $32.28 for a pack of 12
This MERV 4 filter is perfect for reducing dust and dust lint in your home. By attracting the dust particles that are present in your home's air, it will prevent dust from builing up in your HVAC equipment.
Dust Prevention
Enjoy a cleaner home with less work.

$5.95 per filter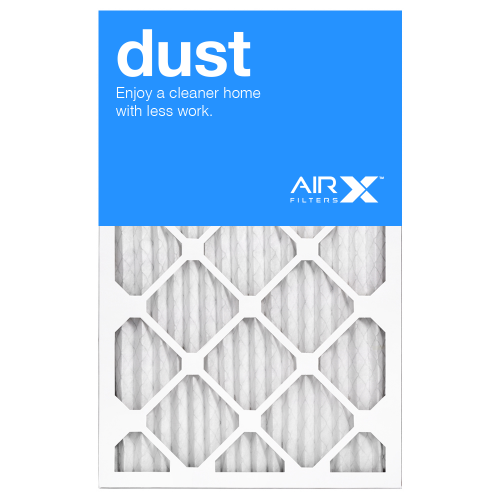 $35.70 for a pack of 6
The Dust Filter is efficient for everyday home filtration. Using this filter with a MERV 8 rating will reduce the dust and dust lint, dust mites, pollen, and larger particles from your home.
Pets & Odor
Love your pets not their dander and odor.

$9.95 per filter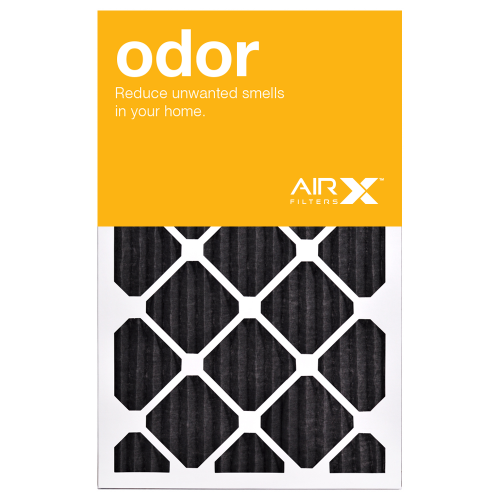 $59.70 for a pack of 6
Recommended for homeowners that are concerned with pet dander and cooking odors. This filter is a MERV 8 plus carbon that greatly reduces pollen, lint, dust mites, debris, pet dander and works to remove odor from your home.
Allergy Prevention
Shelter your family from allergies.

$7.75 per filter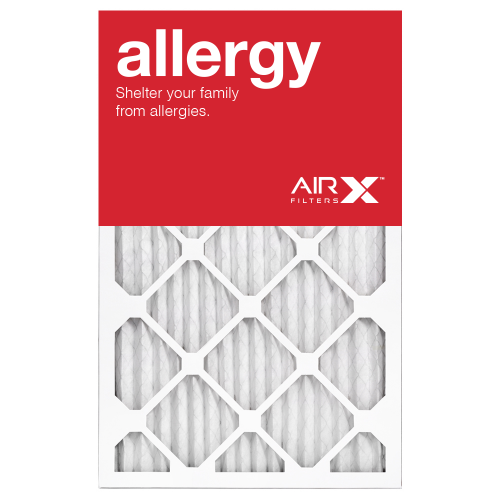 $46.50 for a pack of 6
This MERV 11 filter removes allergy irritating particles from the air in your home. The Allergy filter helps to reduce pollen, dust/lint, dust mites, debris, pet dander, mold spores, car fumes and smog.
Healthy Living
HEPA quality air to safeguard the more sensitive lungs.

$9.10 per filter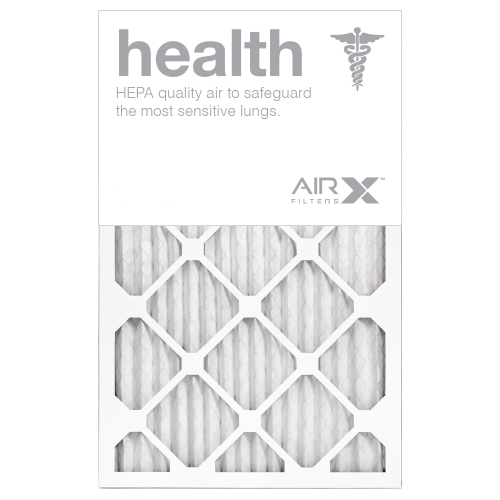 $54.59 for a pack of 6
The Health Filter with a MERV 13 rating will help filter out pollen, dust/lint, dust mites, debris, pet dander, mold spores, car fumes, smog, tobacco smoke, smoke, bacteria, virus carriers and microscopic allergens.
Washable Filter
A filter designed to be used and re-used.

$39.99 per filter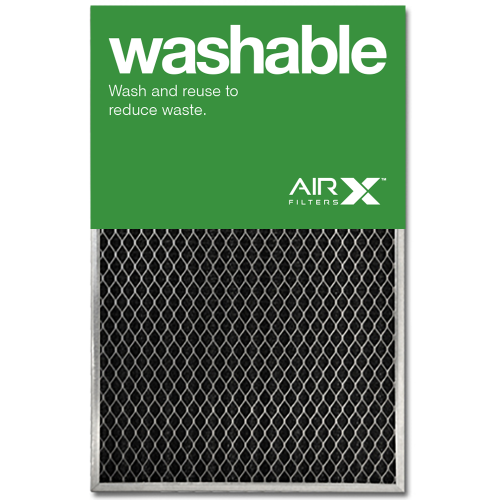 $39.99 for a pack of 1
Never buy another filter! Our washable filters are made with a durable steel frame that is meant to last a lifetime. The washable filters are easy to use, clean and come with a lifetime warranty.
Regularly replacing your air filter will help improve the efficiency and longevity of your furnace.
---

Refrigerator Water Filter Tip #1:
When replacing a new filter, flush about 2 gallons of water through the filter before drinking the water. This will eliminate any carbon particles leftover from the manufacturing process.