Permatron PREVENTWA3-C | Our#: 189139
PreVent Wrap-Around Air Conditioner Filter

5 review(s)
Permatron PREVENTWA3-C | Our#: 189139
Fast Shipping & Free Returns
100% Compatibility Guarantee
PreVent Wrap-Around Air Conditioner Filter
Traps airborne debris before it enters you outdoor air conditioning unit
Increases AC system efficiency
Can be cut with scissors to fit any home unit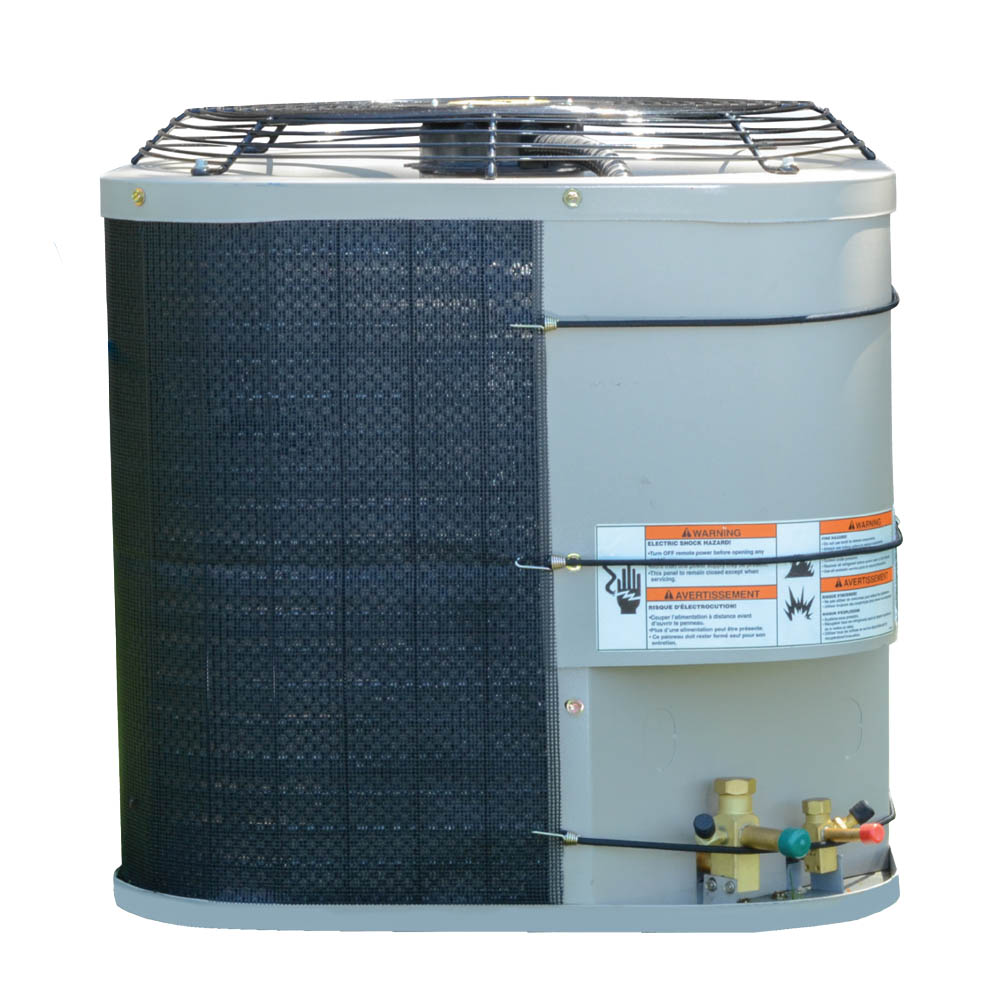 2 people in your area recently purchased this product!
Fast Shipping & Free Returns
100% Compatibility Guarantee
Frequently Purchased Together
Product Details
PreVent Wrap-Around Air Conditioner Filter

Trap airborne debris before it enters you outdoor air conditioning unit. The PreVent coil protecting wrap-around air conditioner filter covers the outdoor condensing unit on your home's AC system. It prevents clogged condenser coils, which can increase energy bills, cause breakdowns, and reduce the cooling efficiency of your system. The PreVent wrap-around filter can be cut with scissors to fit any home unit. With the provided bungee cords, the filter screen can be attached with ease.
FEATURES:
Easy to clean - when dirty the PreVent can be cleaned off with a brush or hosed off with water (while on or off the unit)
Saves money - AC units operating with dirty coils can use as much as 37% more energy than equipment with clean coils
Gains efficiency - according to EPA research 0.042" of dirt on an AC coil can reduce efficiency by 21%
Improves heat transfer - dirty condensors restrict heat transfer, causing the compressor to work harder while cooling capacity is reduced
UL tested, rugged, low resistance filter media
Dimensions - 38" x 110"
5 year warranty
---
Additional Information
---