Aprilaire 4270 Pleat Spacers for 2400/5000 Air Cleaner
Aprilaire 4270 | Our#: 110176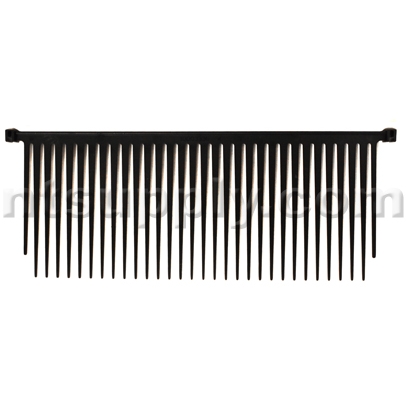 Description
---
Aprilaire #4270 pleat spacers for air cleaner model 2400 / 5000 (6-Pack). Spacers clip into the plastic inner housing to hold filter media in place and keep pleat spacing even. Pleat spacers and inner housing can be re-used and only need to be replaced if they are broken or lost.
If you have discarded your spacers and plastic inner housing, the entire assembly is
available for sale.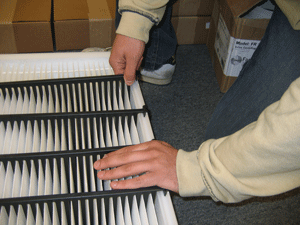 4 people in your area have bought this product in the last day!

Save Your Furnace Tip #12:
Install a thermostat with a filter change feature. Some thermostats can be configured to keep track of either calendar days or system run time and display a message when it's time to change your filter, humidifier water pad, or UV bulb.