Replacment for Everpure OCS2 - EV9618-02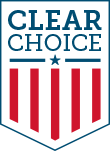 CLEARCHOICE FILTERS
Our USA made ClearChoice filters are best-in-class aftermarket filters for all your commercial food service needs. Engineered to the highest standards, rigorously tested and NSF certified. We offer a full line of replacement filters, at a reduced cost to you. With OEM filters you are paying extra for their high brand overhead, not the technology in the filter.
Installation
Replacment for Everpure OCS2 - EV9618-02 cartridge change procedure:
Shut off water and relieve line pressure.
Hold head firmly. Push upward on cartridge and turn it to the left 1/4 turn, until rotation stops.
Pull cartridge down and out of head.
Align new cartridge lug with head label. Hold head firmly. Insert new cartridge into head.
Turn cartridge to the right 1/4 turn until rotation stop.
Turn on water supply.
Flush cartridge following instructions in owners manual.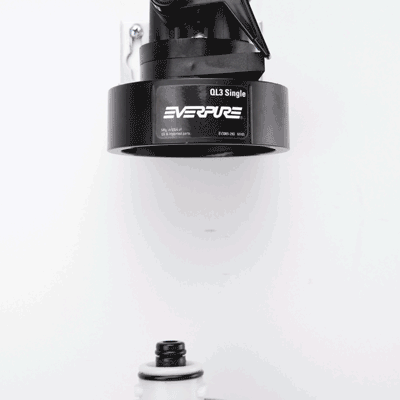 Cross-Compatibility
0
compatible alternative filter models below.
The DiscountFilters.com Difference
Free Shipping on Orders Over $50 (Same Day)
Free Returns For 1 Year
100% Compatibility Guarantee