GeneralAire G99-14 Air Filter Gauge Remote Kit
GeneralAire G99-14 | Our#: 112064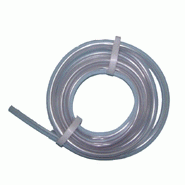 Description
---
GeneralAire G99-14 Air Filter Gage Remote Kit
The G99-14 Remote Kit allows you to mount your G99 Air Filter Gauge up to 10' away. Simple instructions allow you to locate the filter gauge where it is easy to see.

Save Your Furnace Tip #2:
When selecting an air filter, take time to measure the exact dimensions and compare them with the exact dimensions listed on our site.